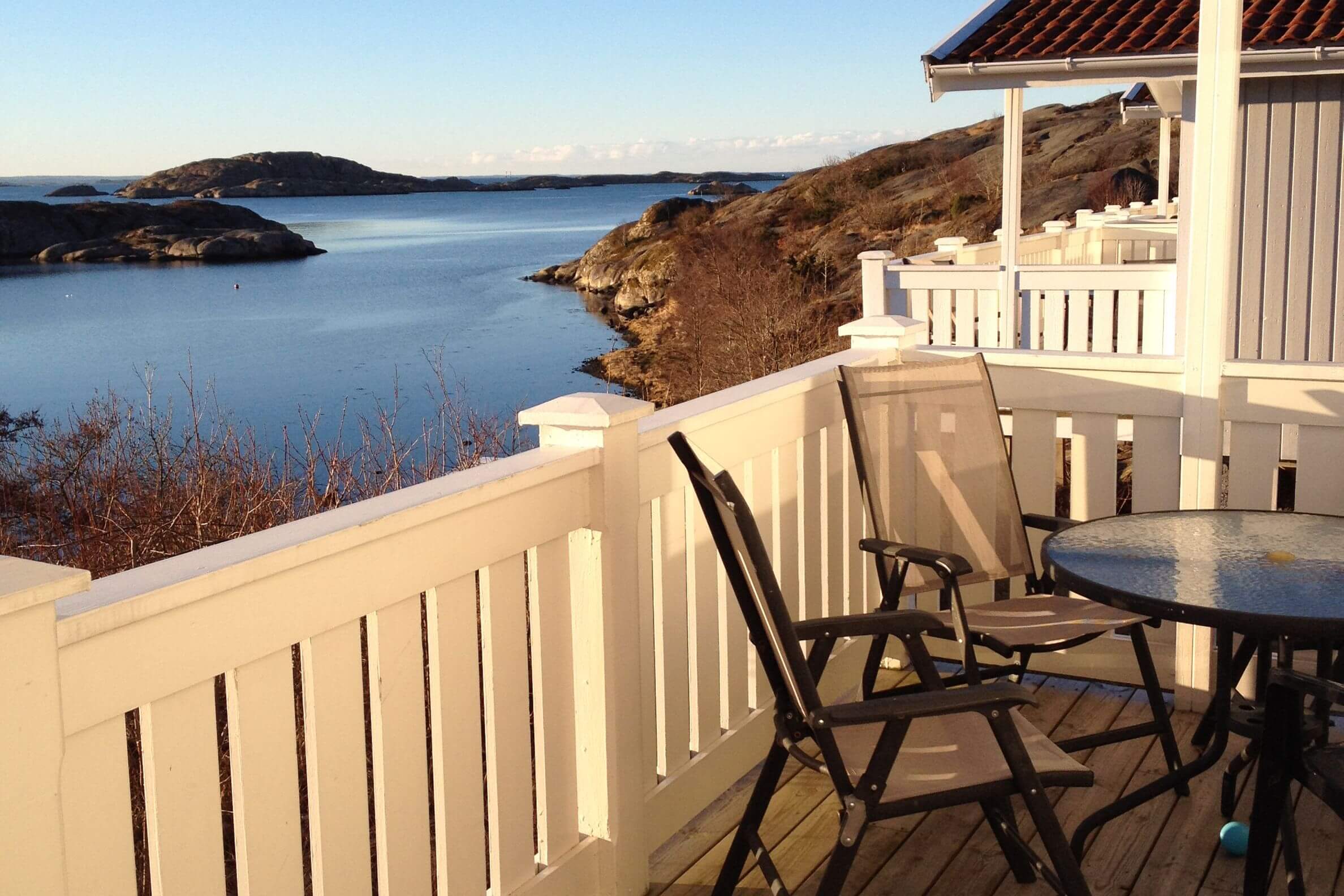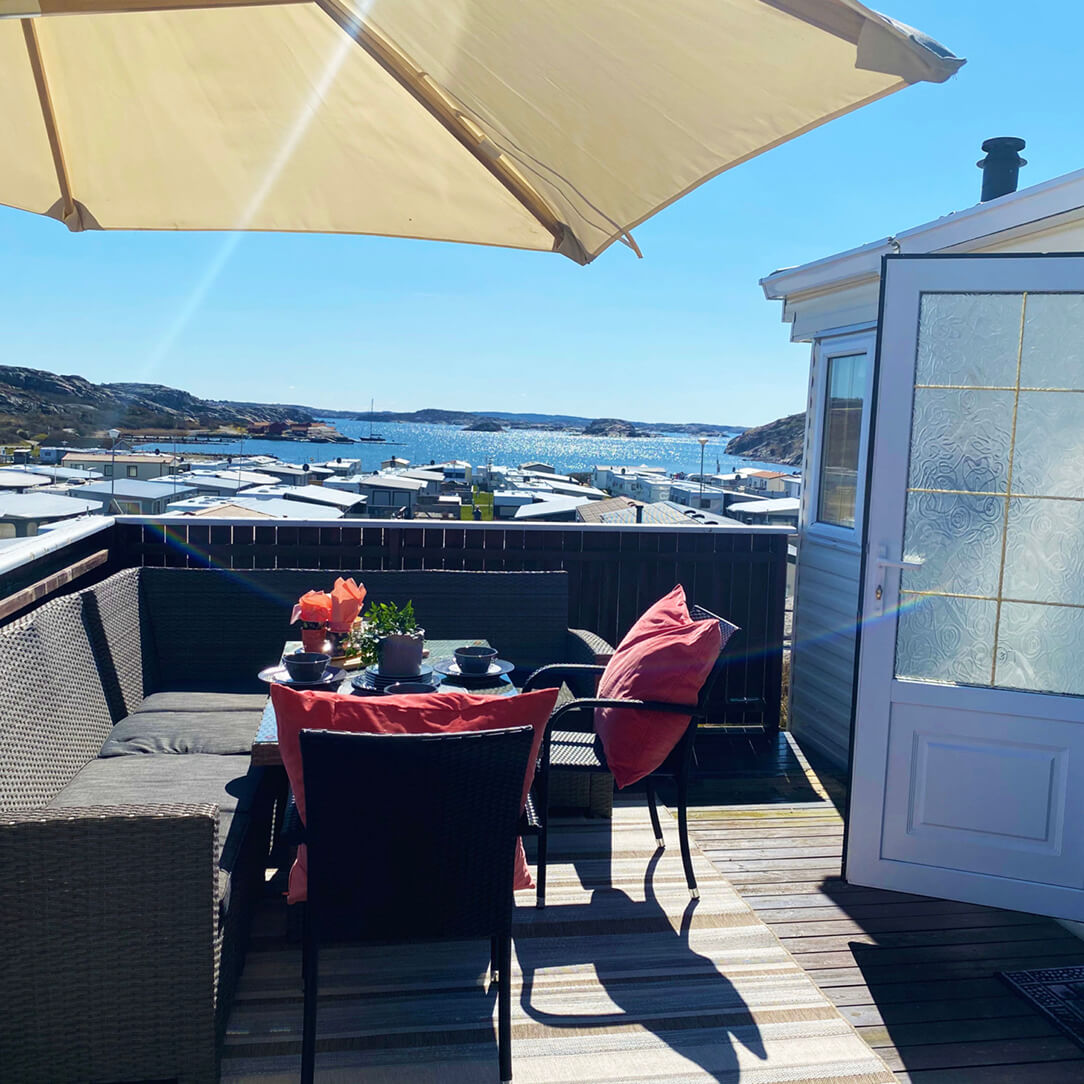 Cottage / Vacation rentals on the West Coast
Along the west coast winds a string of beautiful campsites with cottages for rent next to both sea and lakes. There are plenty of excursions and attractions around the accommodation facilities, and at the campsite you can fill your days with swimming and other activities to make your visit to Halland, Gothenburg and Bohuslän even more enjoyable.
Cottage accommodation on the West Coast – Halland, Gothenburg and Bohuslän
Most of the campsites in Camping Västkust have holiday villages with different types of cottages. From simple camping cottages and glamping tents, which are a combination of tent and cabin, to large and exclusive cottages, which are described more as villas or suites.
Some of the campsites are open all year round for those visiting the West Coast and wanting to rent accommodation during spring, autumn and winter. Campsites that are not open all year round usually open in spring. For Midsummer, all campsites are open for the season and most of them offer some form of Midsummer celebration for those staying in a cottage or other form of accommodation on the campsite during the Midsummer weekend.
Camping cottage by the sea
Good conditions for swimming during your holiday are perhaps something that is important to you when choosing a campsite for your summer holiday? Most of Camping West Coast is located by the sea and some are located by lakes. Whether you prefer sandy beaches, swimming pools or rock pools, and no matter which part of Gothenburg, Halland or Bohuslän you want to visit, there is probably a campsite that meets your needs.
Below you can see which campsites have cottages and where they are located. You can also search for a campsite via the West Coast map, where you can see where the campsites are located and when you find one that suits you, you can see contact details, directions and go to the site's website for more information and booking.
Advantages of renting a cabin at a campsite
Do you have to choose between renting a private cottage or a cottage in a campsite? Knowing the benefits of camping accommodation can make the choice easier. If you choose to rent a cottage and spend the night in a campsite, you get more than just a cottage in a beautiful setting. You'll be served by a reception desk that can provide tips on nearby sights and attractions, restaurants if you don't want to cook for yourself, activities for children and adults, nearby beaches and more to make your stay extra comfortable and memorable.
If it's peace and quiet you're after, some campsites are better suited than others, especially if you're planning a visit to the West Coast during weeks 26-32. During the second weeks of the year, it's all the quieter at pretty much all the campsites below, so you can let other factors guide your choice of campsite when renting accommodation.
Campsites for those who want to rent a cottage on the west coast
A few kilometers from Varberg's city center, on the picturesque peninsula with the sea on one side and the quiet nature on the other, is Getterön's campsite. Here you can stay in your own caravan or tent on a camping site, with a mobile home on...