Here you live beautifully with the sea as your nearest neighbor on a camping site, in a cabin or in a hostel. The campsite stretches along a lovely long shallow sandy beach and you are given the best conditions to create your holiday exactly the way you want it.
Swimming, sports & play!
Around parts of the campsite stretches a wonderfully shallow sandy beach that invites you to sunbathe, swim, splash and play. The beach is registered as an EU swimming pool and there is also a kitesurf zone here. For those who want more undisturbed bays with nature and the sound of the sea, they are not difficult to find in the surroundings.
During high season and long weekends, activities are organized for both children and adults. Quiz walks, pony riding, children's club, troubadour, pop quiz, yoga and training sessions are a selection of these. The facility has four playgrounds with everything from Sweden's largest bouncing pillow to ropeways, swings and slides. There is also an adventure golf course suitable for both young and old. On the beach meadow not far from the sea there are plans for ball sports.
Things to do in Falkenberg when you visit Hansagård
Falkenberg is known for all its events such as Bullar & Bång, Wings & Wheels, Allsång på Vallarna and more. With fine beaches and magnificent nature, there is something here for everyone!
There are many entrepreneurs here who are passionate about good food, and the city of Falkenberg is praised as a whole destination full of food experiences by the White Guide.
For those of you who prefer to experience new views on a roller, we can recommend cycling parts of the Kattegattleden trail that go past Falkenberg. Or the Hallandsleden trail, alternatively Åkulla Bokskogar if you prefer to get there on foot. Other excursion destinations we can recommend are Österöö Fårfarm with a farm shop, café and lamb safari in a beautiful setting or visit Vallarna, an urban farm with a playground.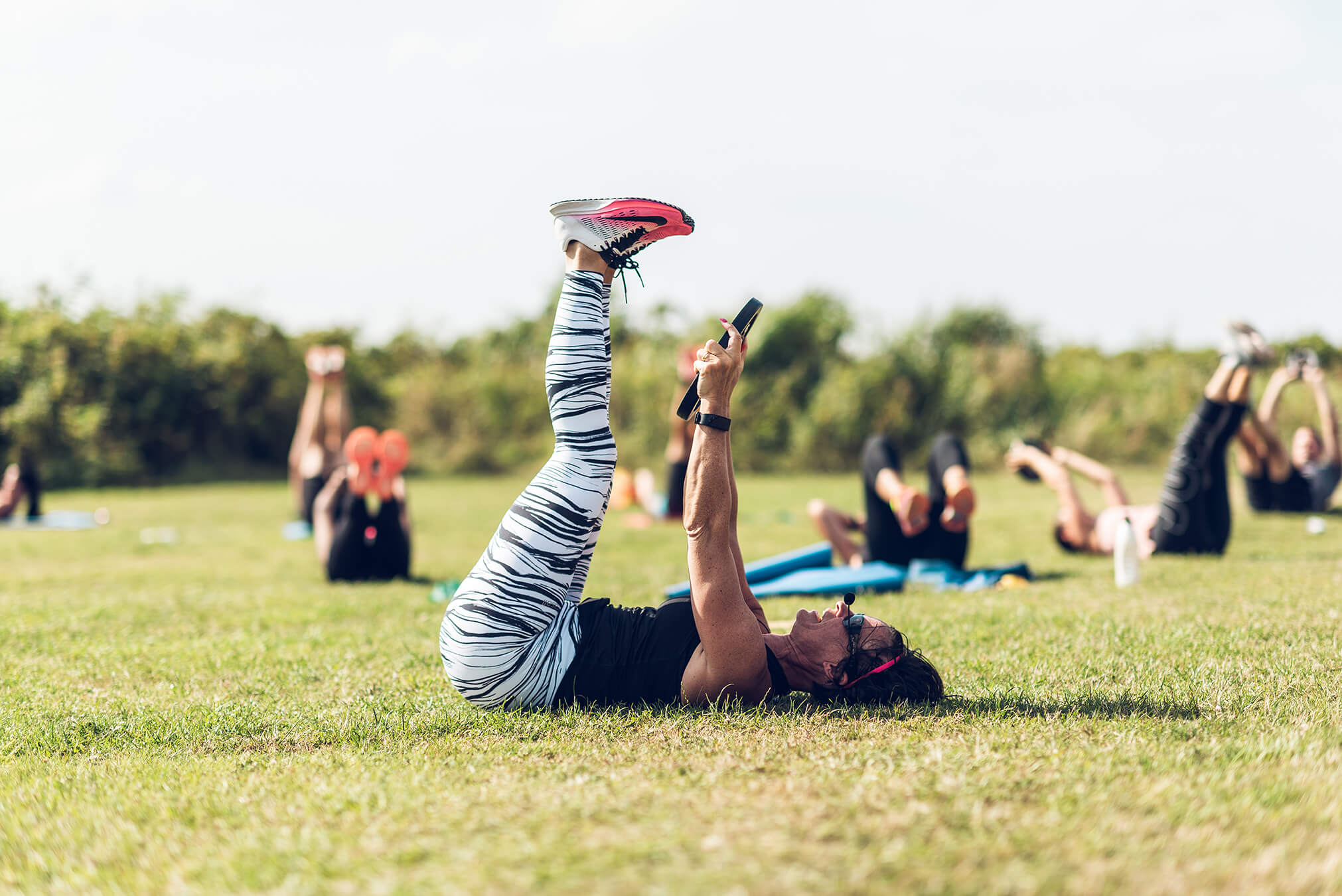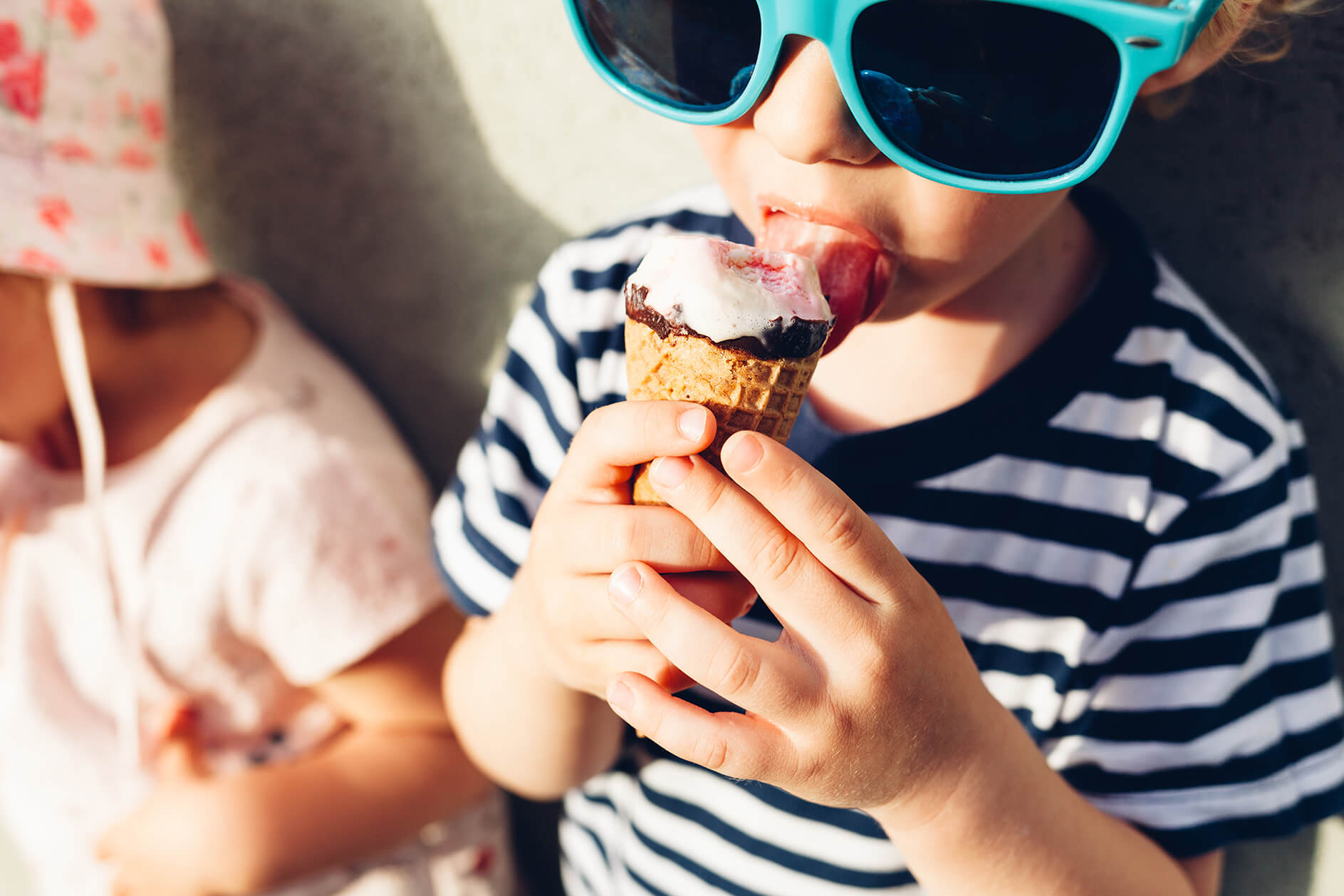 Photo: Hansagård Camping & Resort