Bullarebygdens Camping is beautifully located at the northern part of Bullare lakes in Vassbotten, almost at the Norwegian border. Here you are offered a peaceful environment with fantastic nature and accommodation on a camping site or in cabins.
Natural campsite in Bohuslän's hinterland
Experience the freedom with a canoe safari on beautiful canoe trails, both in Sweden and Norway. A bike ride in the beautiful nature or experience it on foot on one of the many hiking trails, e.g. the northern stages of the Bohustrail. Bicycles, motor boats and rowing boats are available for rent for a whole day or for a whole week. If you want to try your luck at fishing, fishing licenses are available for purchase at reception. The campsite also has great swimming opportunities in the lake with its own sandy beach.
Bullarebygden's campsite is open all year round for those who want to combine accommodation on a campsite or in a cabin with northern Bohuslän's beautiful inland nature.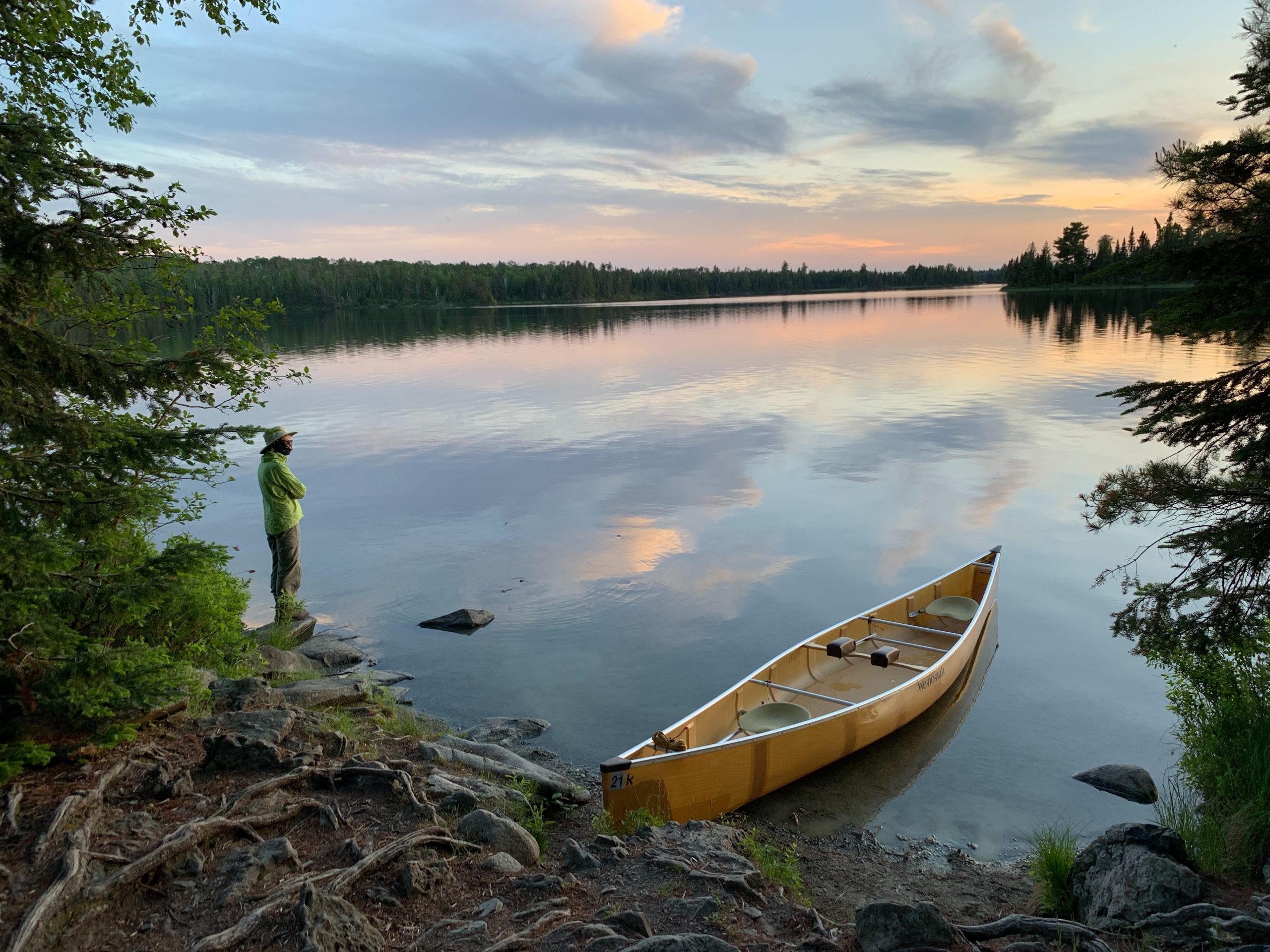 Photo: The picture at the top left is from Bullarebygdens Camping. The bottom image on the left is from Vastsverige.com