Fjällbacka Camping has a unique location in the beautiful Bohuslän nature. Protected from the wind, right by the sea and next to a child-friendly swimming pool, you can stay on a camping site or in a cabin within walking distance of one of Bohuslän's most popular holiday resorts.
Experience nature and culture in Fjällbacka
You can visit Fjällbacka Camping to recover and to experience nature and culture. The campsite is located in a scenic, sheltered location between beautiful, red Bohuslän granite rocks.
A stone's throw away, about 100 meters, is a child-friendly swimming area with the possibility of bathing both from the sandy beach and rocks. In addition to lazy and beautiful days on the beach and relaxation at the campsite, a stay at Fjällbacka Camping can be combined with many interesting excursion destinations and activities in northern Bohuslän.
Several excursion destinations close by
Fjällbacka community is only a short walk of about one kilometer away. There you can find several opportunities for culinary experiences. Other excursion destinations we can recommend are the Vitlycke rock carving museum, Nordens Ark, archipelago tours by boat, restaurants with Bohuslän specialties, golf on one of the five 18-hole courses, Hornbore viking village, Havets Hus, Tingvall farm which is an organic full-scale farm and much more.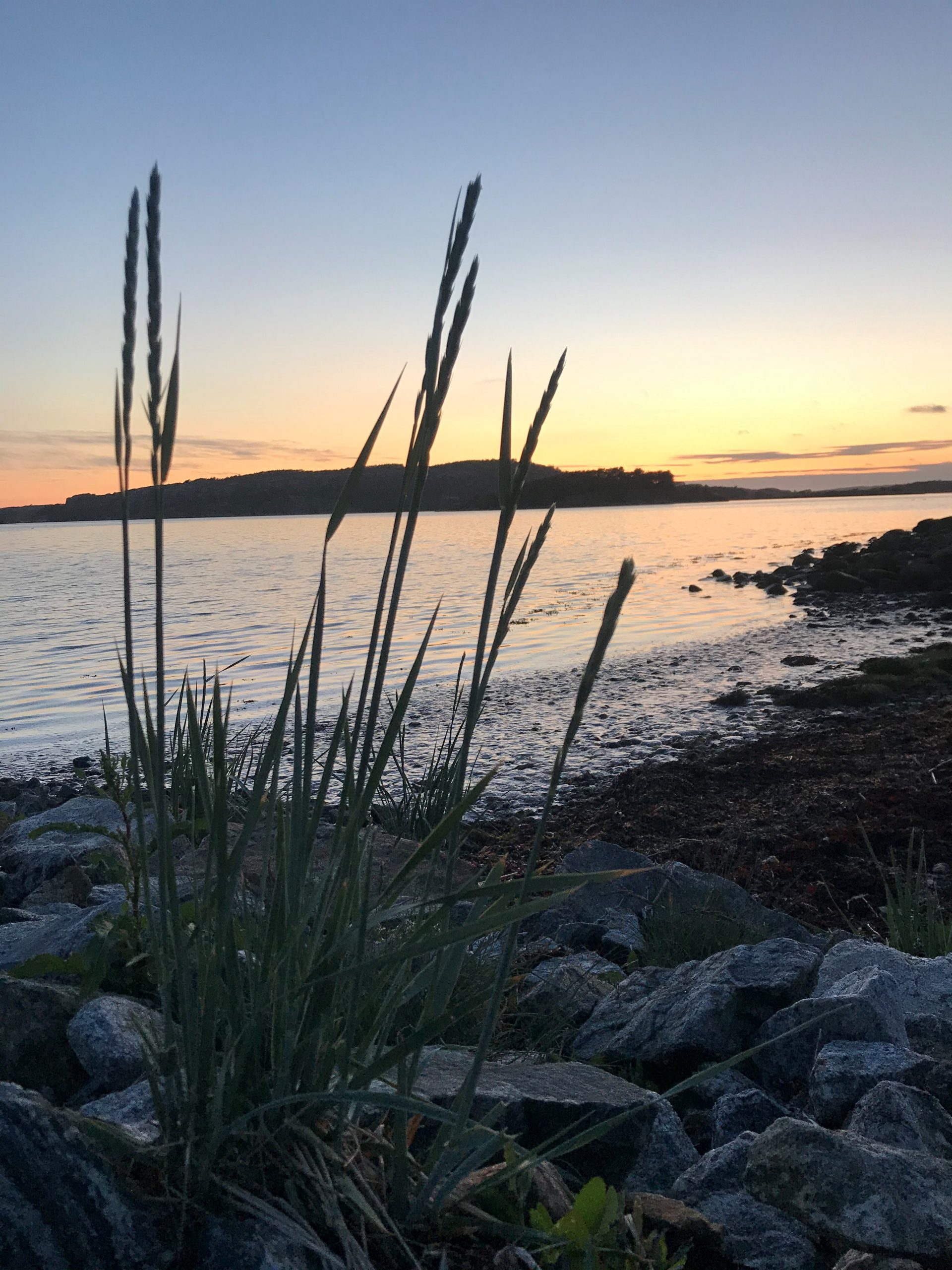 Photo: Fjällbacka Camping