At the far end of the strip of sea, one mile north of Smögen, lies Ramsvik Stugby & Camping – a sweet spot on the West Coast, beautifully surrounded by the sea, sandy beach and cliffs. Here you stay in cabins or on camping sites with the salt-sprinkled sea as a neighbor, as far west as you can go.
A sandy beach, rocks and jetties in a varied nature
At Ramsvik there is a sandy beach with shallow swimming for lovely summer days. From the jetty, you can jump into the sea after a nice sauna or try your luck at fishing. Those who want to sunbathe and swim to themselves will easily find their own sheltered spot among all the bays and bathing cliffs that line the entire Ramsvikslandet.
At Ramsvik there are activities and adventures for the whole family. Crab fishing, crab racing, the Ramsvik Challenge, guided walks, a family fishing trip and much more.
The varied nature invites you to several outdoor experiences. Like hiking on parts of the Kuststigen over the rocks next to the sea. Bird watching, trail running, mountain biking, kayaking and sea fishing.
Sights and excursion destinations in and near Hunnebostrand
Hunnebostrand is located on the other side of the water from Ramsvik and is one of Bohuslän's oldest coastal communities dating back to the 13th century. A popular holiday resort with a large guest harbour, nice swimming beaches and a rich folk life in the summertime. In the harbor lies The lobster academy where you can meet extremely rare blue or pink lobsters. Several nice restaurants can be found in the harbor area.
Smögenbryggan is one of Sweden's largest tourist destinations and is located in Smögen's old fishing port. The harbor promenade starts at the fish halls and is approximately one kilometer long. The range of shops, cafes, restaurants and nightclubs is large and there is something for everybody.
Visit Nordens Ark, a facility for endangered animals, built on the animals' terms. During an approx. 3 km long walk through wonderful nature, you can see everything from red pandas, poison dart frogs, snow leopards and the world's largest tiger – the Amur tiger. However, the smallest children usually enjoy petting the lambs and calves at Lantgården the best. There, the children can also jump in the hay, try carrying water with a yoke and much more.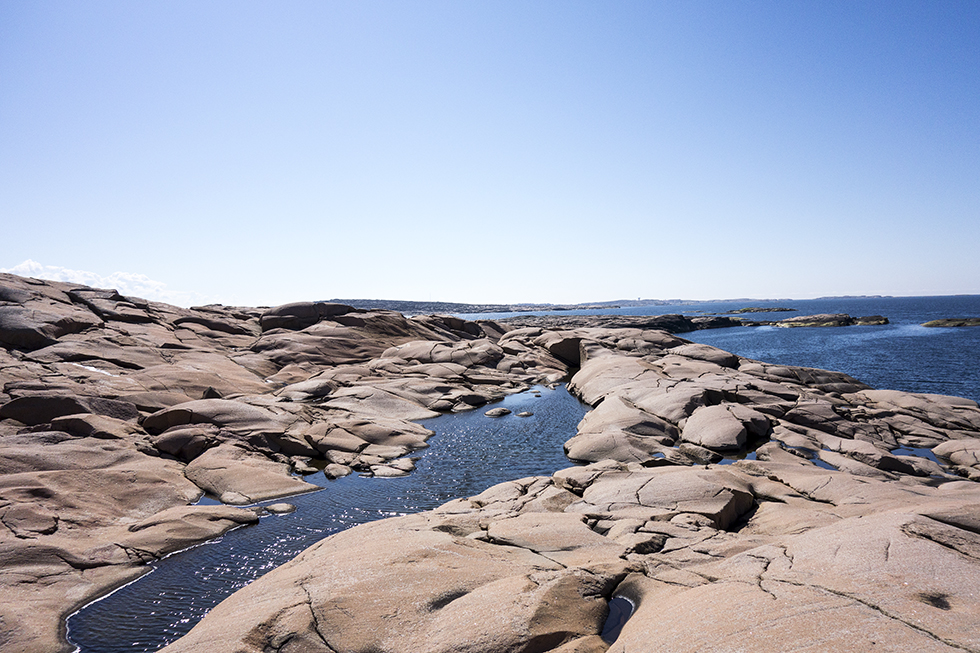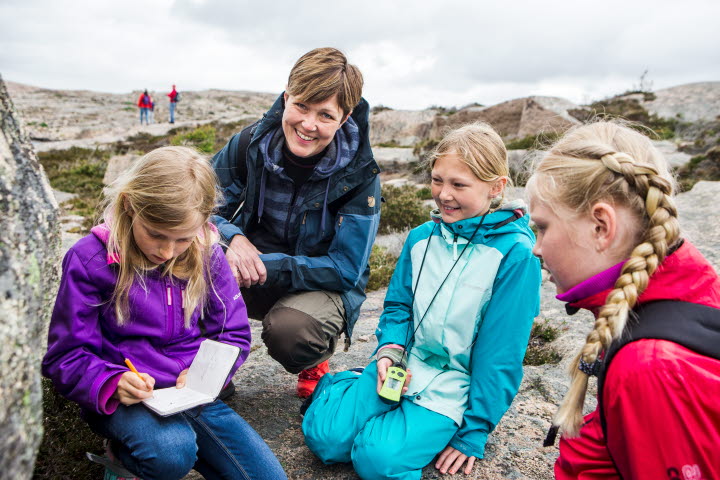 Photo: Ramsvik Stugby & Camping