In the calm and beautiful sea bay it is "easy to be". Just south of Strömstad, a few miles from the Norwegian border, Lagunen rests in the Bohuslän landscape. The exciting sea on one side and the big forest on the other. With two inviting sandy beaches, salt-splashed cliffs and authentic boathouses, you can stay in state-of-the-art cottages with self-generated electricity. Or you can stay in the mobile home park where the granite from Krokstrand celebrates great triumphs. Maybe you want to try glamping, with your own outdoor kitchen and fireplace. Here you can learn how to cook over an open fire! Or enjoy a delicious shrimp sandwich at the restaurant located directly on the sandy beach.
Fresh air by the sea
During the light season, the days are long and glorious. The colourful sunset over Skagerack is always as seductively beautiful. From early morning to late evening, Strömstad and the Lagoon offer many wonderful adventures, both at sea and in the forest. One of the favourites is to hop on one of the boats that go out to the Koster Islands. After a full day out west, you'll be full of energy and happy memories.
During the summer weeks there are many guided activities, one of the most appreciated is when one of the Lagunen guides takes you on an introduction to the Lagunen Bikepark. Many also like to explore the trails with a map in hand and discover one of the barbecue areas around the lagoon.
During the dark season, the fireworks and the winter bath, with sauna and hot tub, are probably the most memorable.
Excursions by bike
The cycle path from Lagunen is a pleasant ride along the water, and leads right into the heart of Strömstad. By bike you can discover all the gems around the city. There are plenty of restaurants along the seafront, but many people like to buy a bag of fresh prawns at the fishing port and then sit on a jetty, dangle their legs and enjoy a locally produced raw product straight from the sea. You throw the shrimp shell to the crabs and the cycle is complete.
If you're not spending the day in Strömstad, it's perfect to take your bike on board one of the Koster boats. Hop off at South Koster and discover the island. This amazing and mythical island is perfect for exploring on two wheels. The food, culture and arts and crafts on offer are a bonus. Of course, don't miss a visit to Naturum – Kosterhavet National Park, and learn all about the Gulf Stream, the coral reefs and the diversity of species that the deep sea currents fill the Kosterfjord with.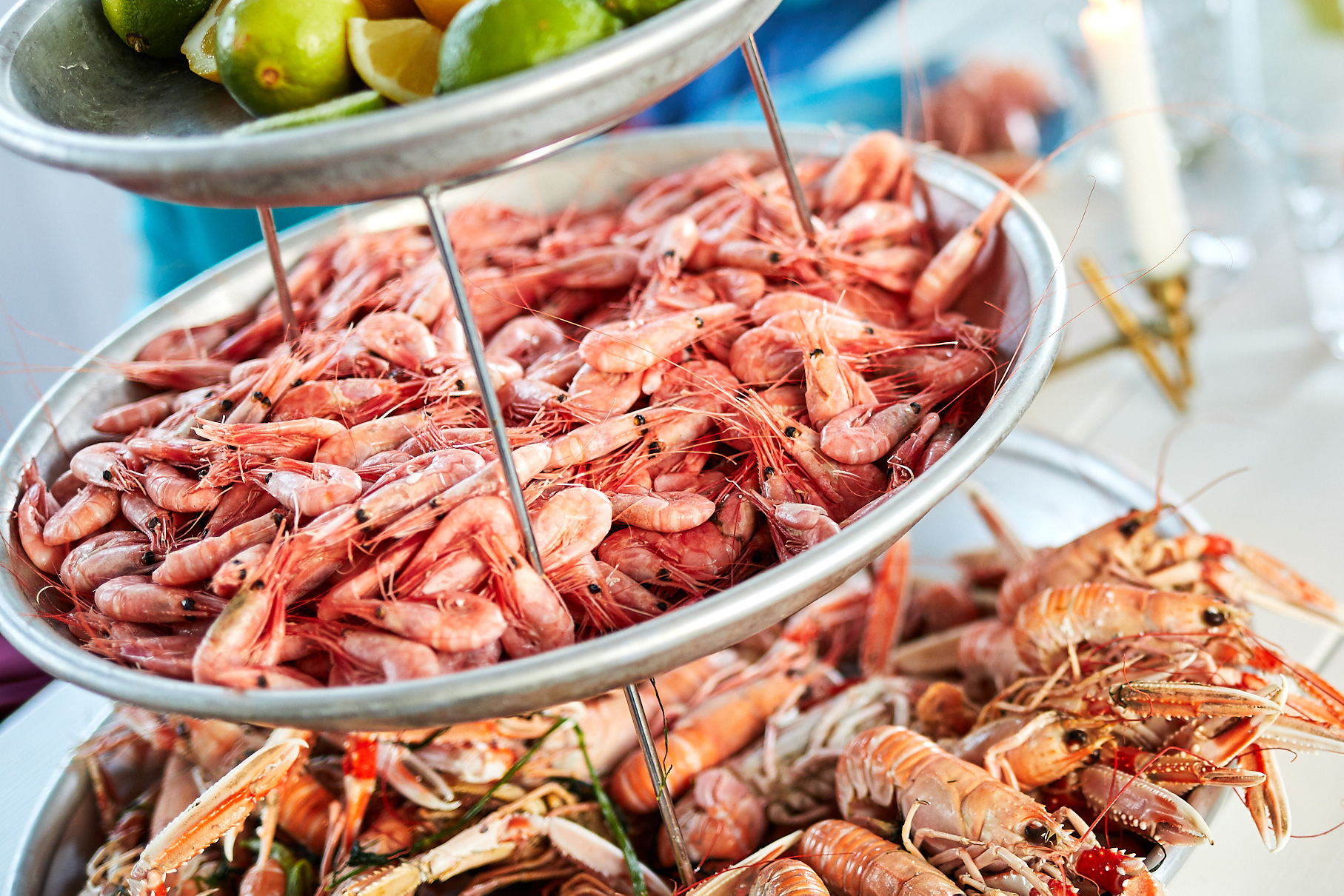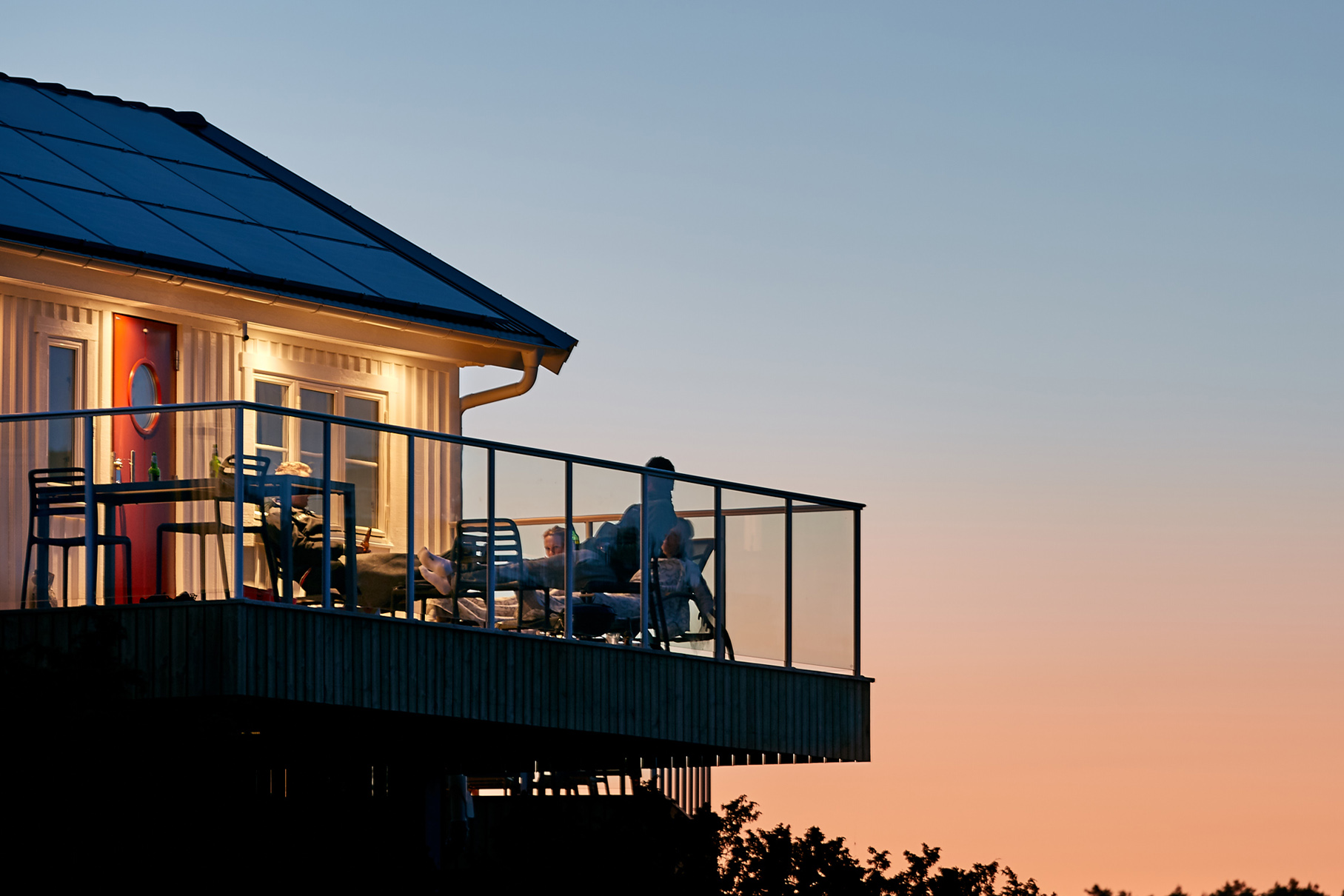 Photo: Lagunen Camping & Stugby