First Camp Edsvik is located a few kilometers north of Grebbestad. A child-friendly campsite with a fantastic swimming beach and the possibility of rock swimming for those who prefer it. Here you can live with your own mobile home, caravan or tent on spacious camping plots or rent a cabin.
Everything you need for a successful holiday

The area offers amenities such as a restaurant with a bar and a well-stocked shop with freshly baked bread every morning. Dogs are most welcome at the campsite and there is a nice dog bathing area, a dog shower and excellent walking paths in varied nature. Directly adjacent to the beach is a playground and a mini-golf course.
At the campsite, the children can meet the lucky animal Yessi, who is a squirrel. She plays with the children six days a week between weeks 27-32, Monday to Saturday. In more than half of the activities on offer, movement is the focus for the children who participate, we also have a strong focus on the environment as well. Yessi, like the nature lover she is, has created new adventures in the form of the Energy Detectives and works of art where the children learn more about sustainability and the environment in a fun and exciting way! Read the entire program on the website.
Excursion destination near First Camp Edsvik
Nearby Grebbestad offers additional opportunities for adventures and excursions such as archipelago tours by boat, seal safaris, sea fishing, diving and kayaking. And for those of you who enjoy hiking in nature, the beautiful nature reserve Tjurpannan and Bohusleden are in the area.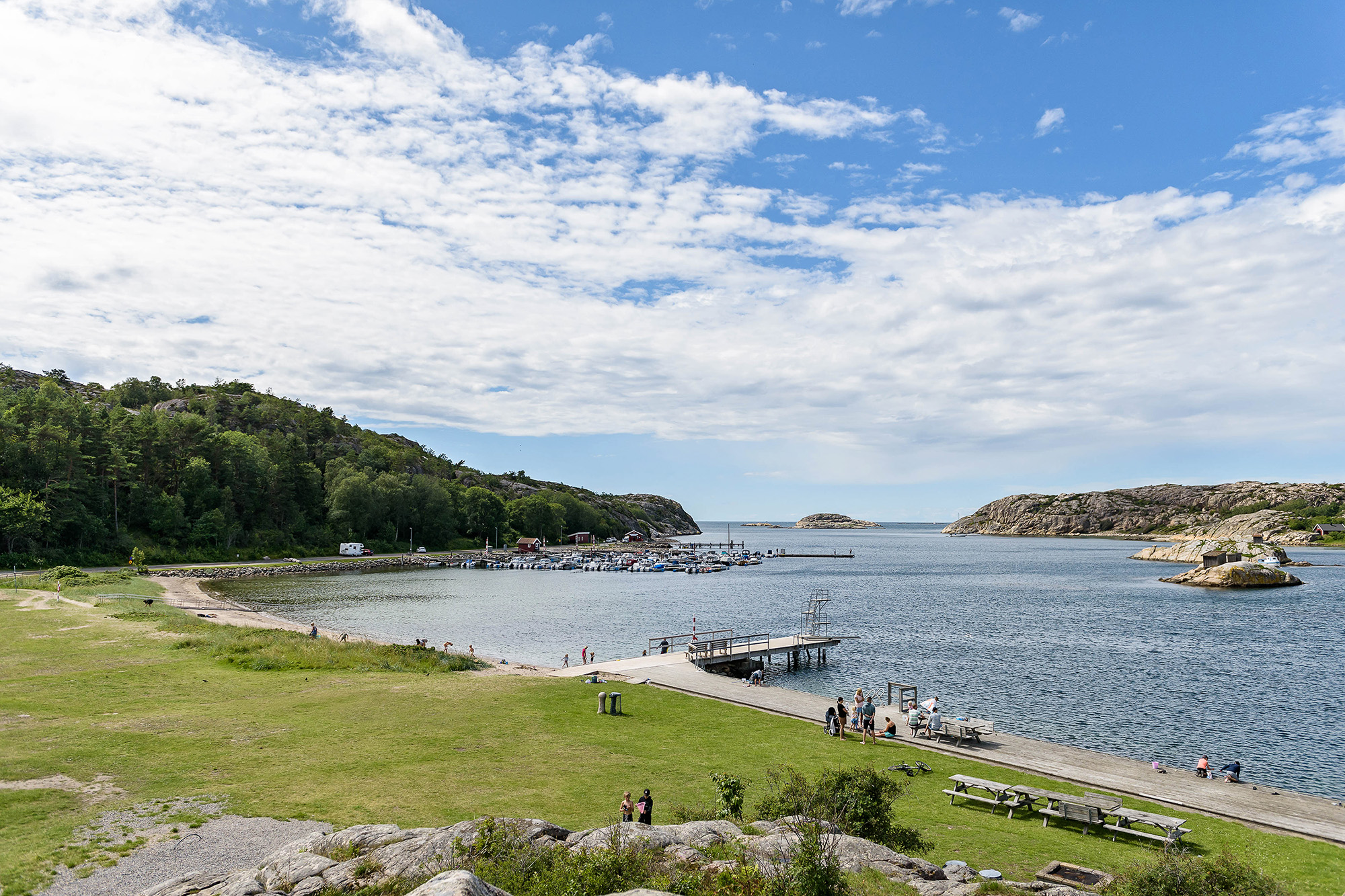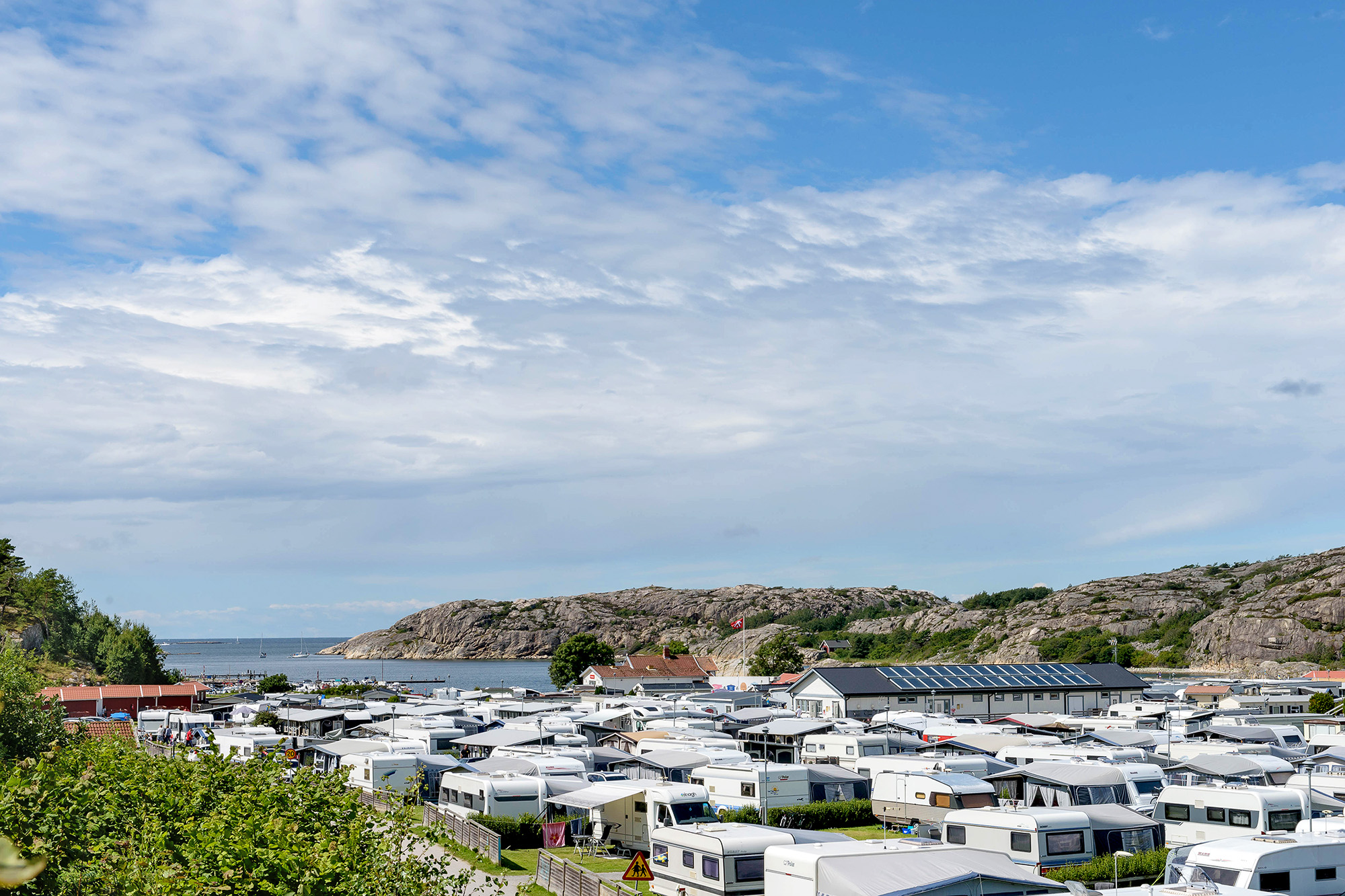 Photo: Diakrit, First Camp