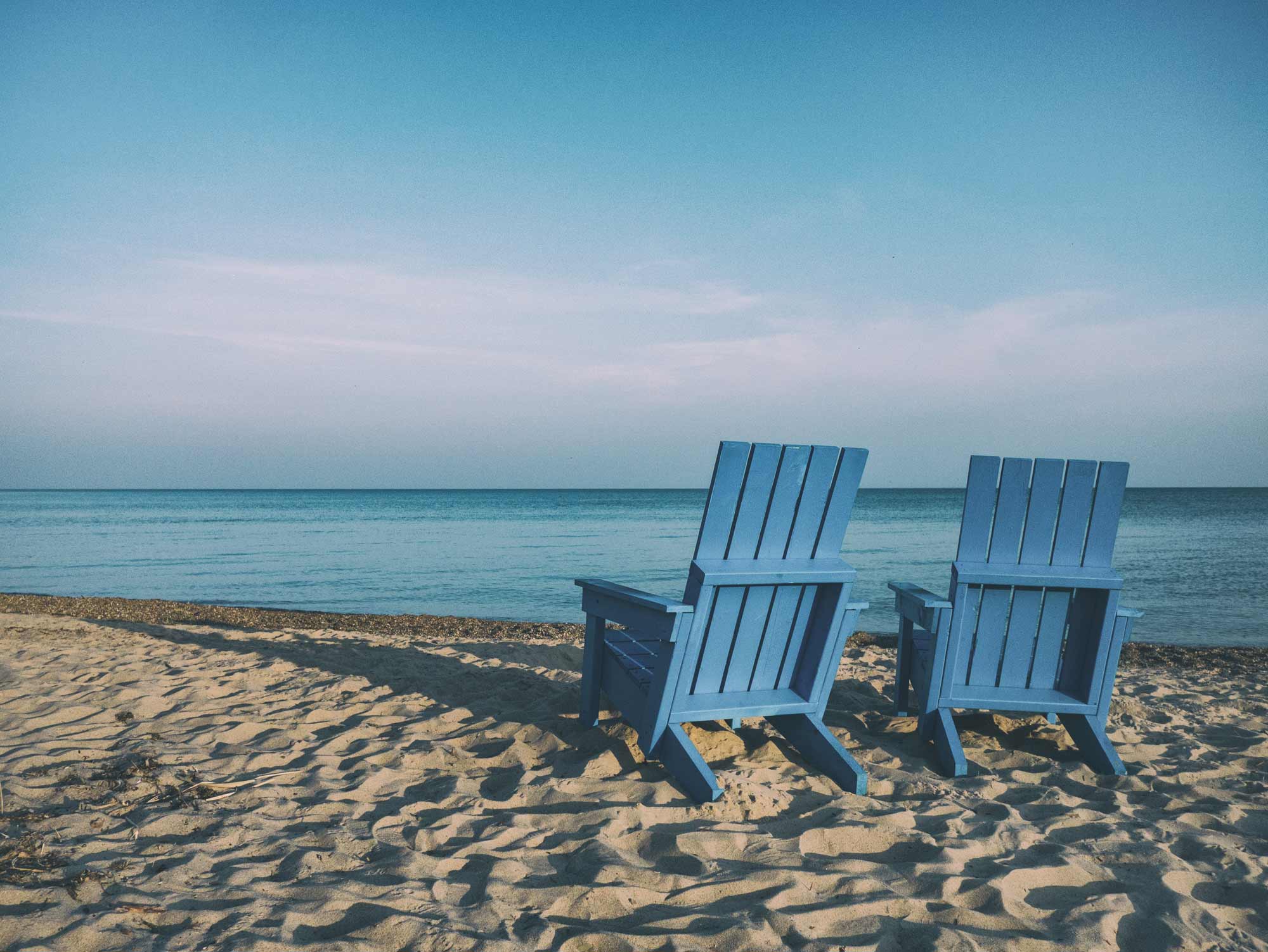 Camping Västkust is an association of campsite and cottage operators in Halland, Gothenburg and Bohuslän that works to develop the camping industry in our region. Within our trade association SCR Svensk Camping, we are one of 15 regional associations that together cover the whole country.
As our guest, we want to offer you a rich and varied range of accommodation and activities, and we want to help you find the facilities that meet your wishes and expectations. We hope that this page will make it easier for you to find the right establishment and that we can inspire you for your stay.
The booking is made on the resort's own website and if you have any questions about your stay or your booking, please contact the resort directly.
Here you can read about how we handle personal data and cookies.
Tourist information Gothenburg
Tourist Information Halland
Tourist information Bohuslän