Seasonal camping on the West Coast
Along the west coast, a pearl of fine campsites winds its way and the coast has endless possibilities for different types of excursions. Perhaps you've felt that you haven't had time to experience what you wanted before it's time to go home? If you have a seasonal site, you don't have to rush home and can enjoy the good stuff all season long. Some of the campsites in Camping Västkust are open all year round and offer the possibility to stay for more seasons than just summer.
Seasonal camping at one of the West Coast campsites
Renting a campsite for a season is perfect for those who want to enjoy themselves to the full and avoid driving around on the roads. Because isn't it true that camping life is at its best when you're parked? When you can unwind and enjoy everything that is, or isn't for that matter, around you.
Below are the campsites that offer seasonal pitches. It may differ between the different VCs included in the seasonal site and the periods during which you have the opportunity to seasonally camp there. Click on any of the campsites to find out more information about them and to be linked to their website for more information and booking.
Bring your family and friends to your seasonal site – there's accommodation for them too
The great thing about camping is that there are usually more accommodation options to choose from. So those family members and friends who are not yet camping freaks, they can also come along and stay in a cabin, hotel, hostel, glamping tent or why not try living in a caravan that is parked and ready when they arrive?
Campsites where you can rent a place for seasonal camping on the west coast
In southern Varberg, within walking distance of the small idyllic fishing village known colloquially as Läjet, is Läjet Camping & Resort. Here you can stay in a cabin, rent a caravan to try camping life or live in your own accommodation on...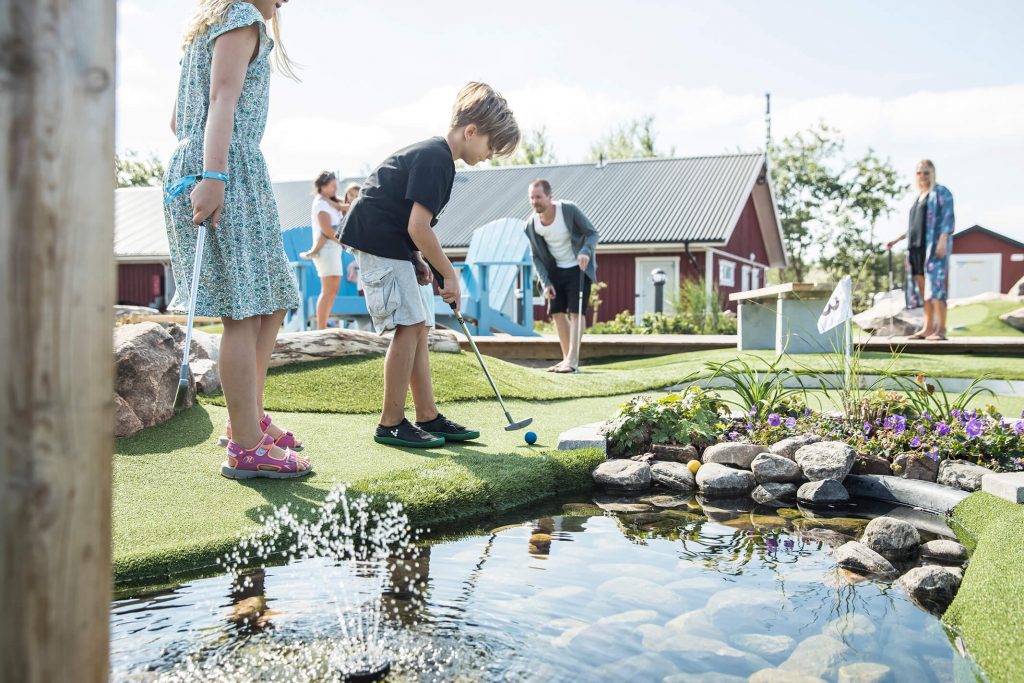 About us
Camping Västkust is an association of camping and holiday home entrepreneurs in Halland, Gothenburg and Bohuslän. We are working to develop the camping industry in our region and as our guest we want to offer you a rich and varied range of accommodation and activities, so that your expectations and experiences are fulfilled
About us
Camping Västkust is an association of camping and holiday home entrepreneurs in Halland, Gothenburg and Bohuslän. We are working to develop the camping industry in our region and as our guest we want to offer you a rich and varied range of accommodation and activities, so that your expectations and experiences are fulfilled