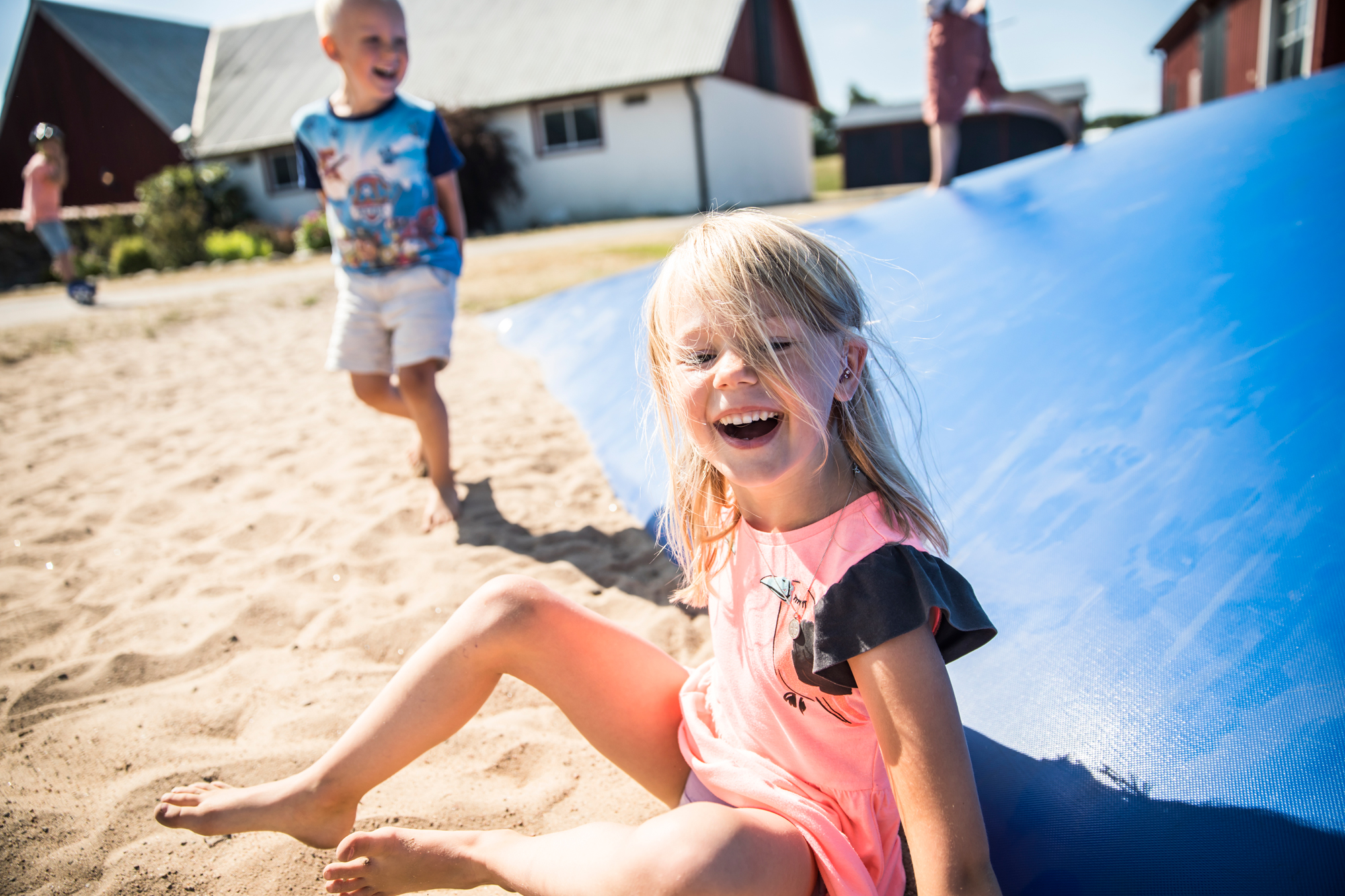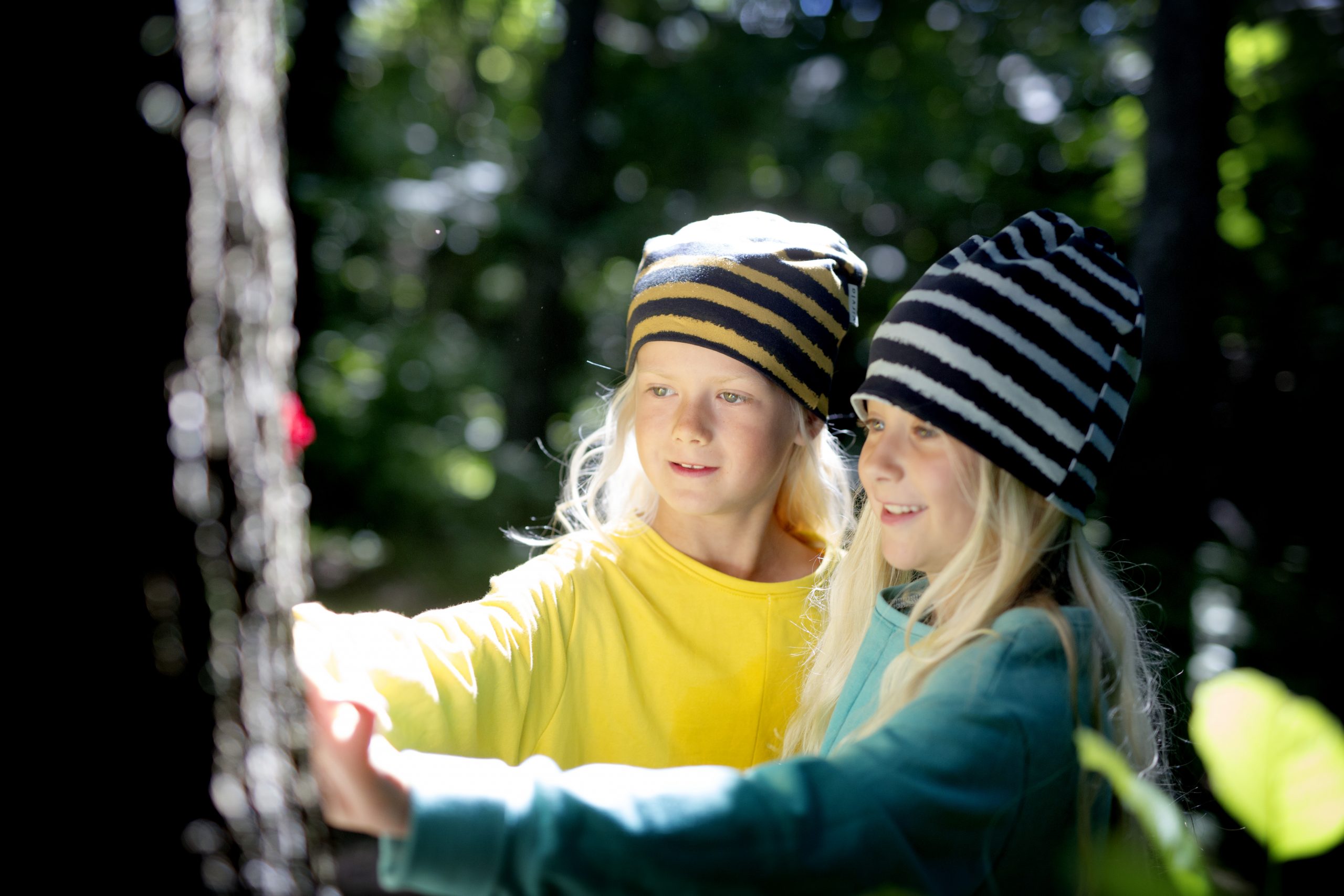 Camping holidays with children
Along the west coast winds a string of beautiful campsites with cottages for rent next to both sea and lakes. There are plenty of excursions and attractions around the accommodation facilities, and at the campsite you can fill your days with swimming and other activities to make your visit to Halland, Gothenburg and Bohuslän even more enjoyable.
Activities for children on West Coast campsites
Children are welcome at all Camping Västkust campsites, and most of them offer swimming, sandcastle building, adventure golf or mini golf, playgrounds and excursions in the surrounding area.
Some of the facilities also have activity programmes with children's activities with or without a leader. Add to that the pool area, theme parks, themed accommodation and kids' clubs and you can see that this could be the start of a memorable holiday experience for the whole family! Below you can see campsites that have children's activities and a clear focus on families with children.
Several of the accommodation facilities in Camping Västkust organise autumn holiday activities with a spooky touch as the autumn holidays coincide with Halloween. Find out who they are here.
Click on them to read more and then go to the campsite's own website for more information and booking. Some campsites are open all year round for holiday experiences during school holidays and weekends.
Destinations for those travelling with children along the west coast
Here we've listed our favourites for family outings along the west coast, where they are and the three campsites closest to them.
Amusement parks
Animal Experiences
Cultural experiences
Campsites with children's activities on the west coast
Bullarebygdens Camping is beautifully located at the northern part of Bullare lakes in Vassbotten, almost at the Norwegian border. Here you are offered a peaceful environment with fantastic nature and accommodation on a camping site or in...