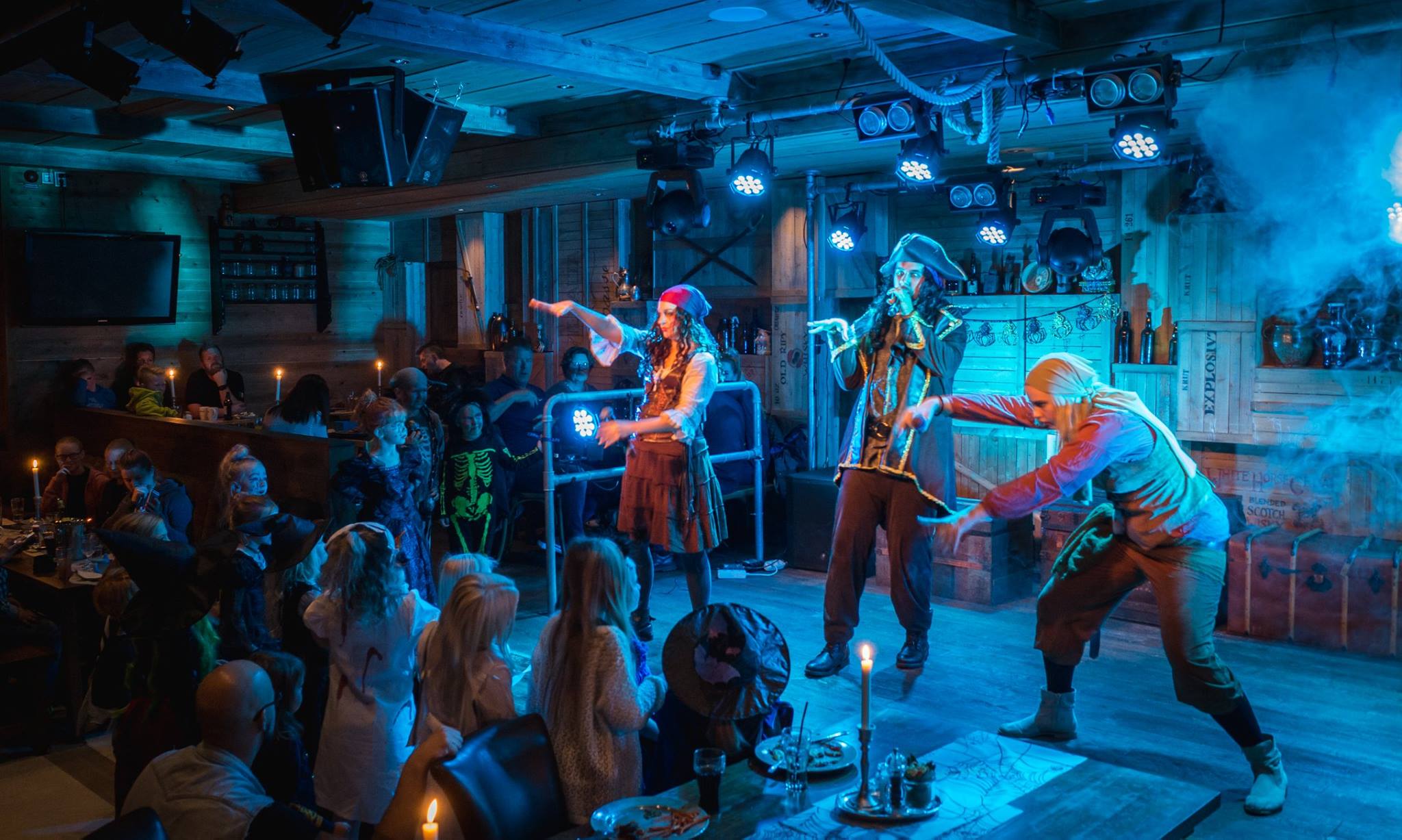 Höstlovsaktiviteter på
västkustens campingar
Several of the accommodation facilities in Camping Västkust organise autumn holiday activities. Most autumn holiday activities have a spooky touch, as the autumn holidays coincide with Halloween.
Here we list them and the types of accommodation offered at each facility. Clicking on one of them will link you to the resort's website for more information and booking.
Check in to the accommodation that best suits your family for the autumn holidays
The accommodation options at the Västkust Campsites are many, as are the number of destinations they are located in. From Bohuslän with Strömstad in the north through Gothenburg and down to Halland with Laholm in the south.
You can choose to stay on a campsite with your own camper van or caravan, in a cabin, hotel, hostel or in a room.
Create your own autumn holiday experience
In addition to the facilities listed below that offer autumn holiday activities, there are several facilities that are open all year round. Combine accommodation with activities at these to create your own autumn holiday experience package. You can find the ones that are open all year round here.
Which campsite would you like to visit during the autumn holidays?
Haverdals Camping
Enjoy the fantastic autumn near the sea in Haverdal! Of course, the autumn holidays begin with thrilling activities during Halloween while Allahelgona ends with autumn fun for young and old!
Type of accommodation: cottages and camping.
GrebbestadFjorden
Halloween week with crafts, games, treasure hunts, pumpkin crafts and sausage barbecues. During All Saints' Day on Friday and Saturday, the fires are lit from 11 am to 3 pm.
Accommodation: cottages, hotels and camping.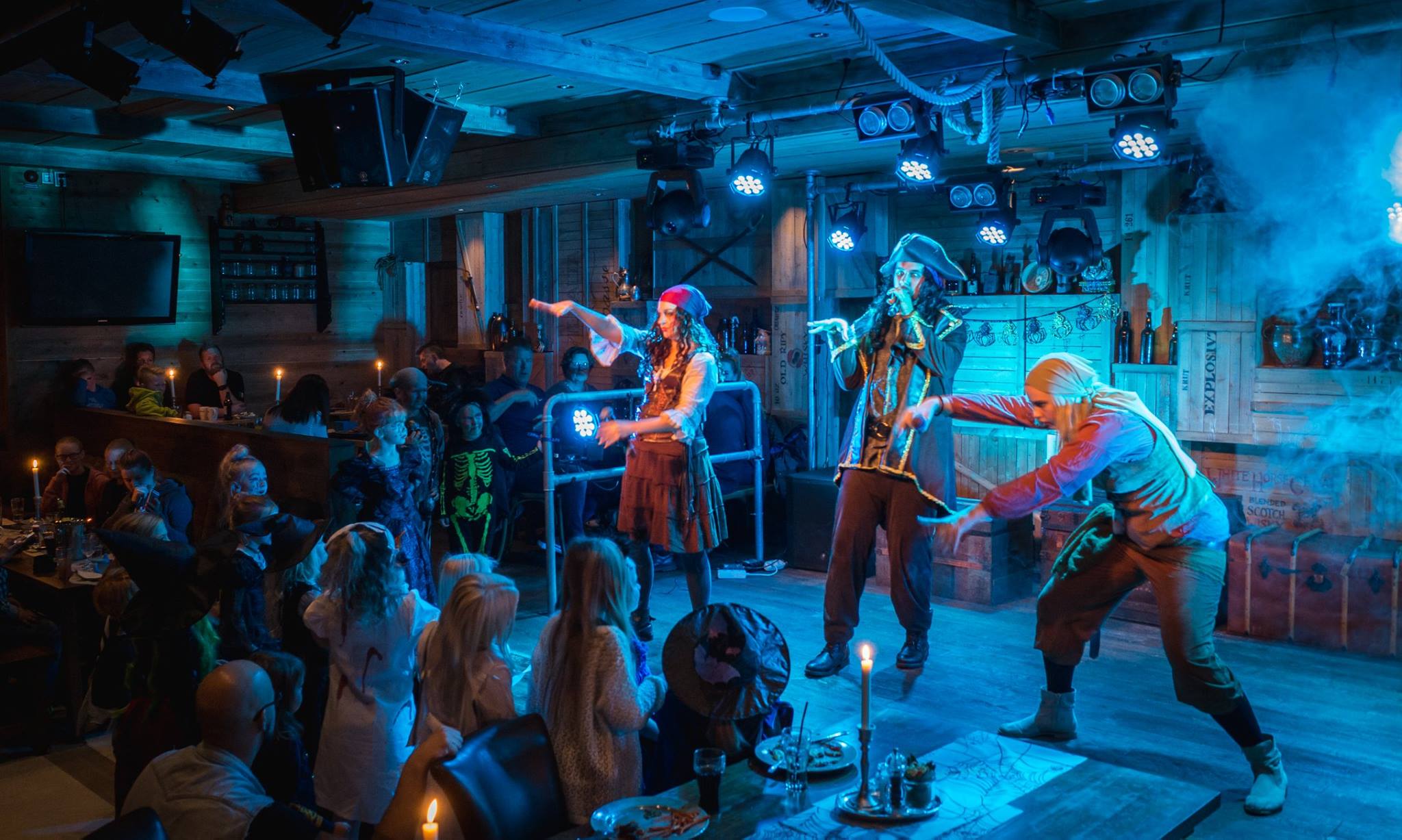 Daftö Resort
During the Norwegian and Swedish autumn holidays, Spöktober takes place at Daftö Resort with the majority of activities taking place at the Daftöland amusement park. Pumpkin carving, ride in attractions, Ghost train, Ghost party with ghost buffet and show in the restaurant and much more.
Accommodation: cottages, hotels and camping.
Liseberg Village
Book accommodation and get a discounted entrance ticket to the amusement park! Bring your family or friends to Liseberg during Halloween and combine it with comfortable accommodation at Lisebergsbyn. and stay comfortably in your own cottage, B&B, campsite or hostel.
Accommodation: cottages, B&Bs, hostels and campsites.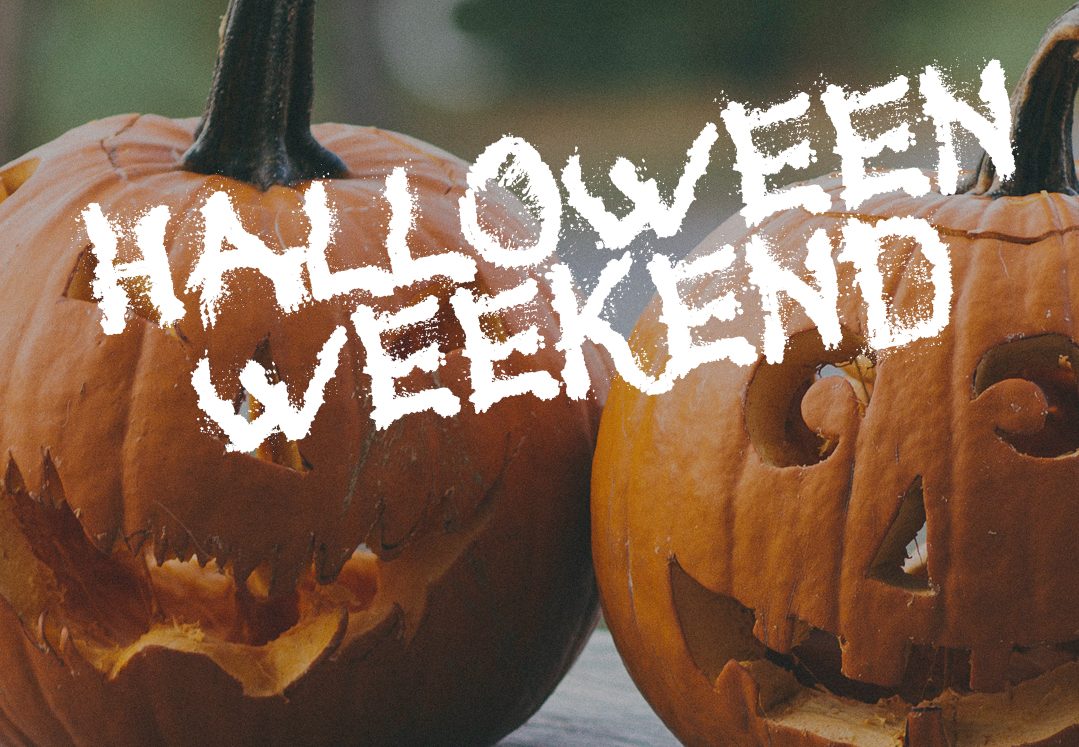 Skrea Camping
Visit the Halloween weekend at Skrea Camping Thursday to Sunday week 44. The kids' club is open and offers exciting, scary and fun activities such as the Scary movie marathon, crafts, ghost walks and Halloween disco.
Type of accommodation: cottages and camping
Destination Apelviken
Cosiness, warmth and fellowship – and a lot of lesbianism. Halloweekend is this year's mystical family weekend at Destination Apelviken with a great programme of activities including a pumpkin workshop, ghost disco, ghost walk, dark mini golf and much more.
Type of accommodation: cottage, hotel, apartment and camping