At Rödlix Vandrarhem & Camping, 9 km south of Varberg, close to the sea and along the coastal road, you live in a quiet and rural environment on a converted farm in the middle of Halland, close to e.g. swimming, shopping, golf and bird watching. Stay in a hostel, cabin, campsite or check into Bed & Bike for those of you who come by bike.
Accommodation at Rödlix Hostel and Camping
The hostel has eight large rooms with space for two to five beds in each and with TV in all rooms. There is also a reception, meeting room with TV, a modern fully equipped kitchen for self-catering, a laundry room and a sauna. Next to the hostel there is a playground for the little ones and in the area there is also a playground for children up to about 12 with a jumping pillow and a play stand. If you come by bike along the Kattegatt trail or any other of the fine cycle paths in the surrounding area, you can check in at Bed & Bike at short notice.
Next to the hostel there are cabins to stay in and for those who come with their own accommodation in the form of a mobile home, caravan or tent there are camping plots to rent.
During hot summer days when the sea and Halland's beaches beckon, there are several beaches to choose from in the immediate area. Björkäng's large, lovely sandy beach is 3 km from the property. Galtabäck's harbor with a quiet little beach, boat harbor with boat museum and tower for birdwatchers can be found 1 km from Rödlix and 2 km from the campsite is Gamla Köpstad with a beach and walking paths. Träslövsläge, Halland's largest fishing port with beach, restaurants, shops and Tre Toppar ice cream café is 3 km away, Apelviken 3 km away and Varberg center with cold bath house, nudist bath, spa hotel, beach promenade is 9 km from here.
Excursion destinations we recommend nearby
If you want to experience more of rural Halland, we can recommend a visit to Öströ sheep farm, Jonsson's Gård and Thuresson's Gårdsbutik. Visit
Ästa Vingård
with spa, restaurants and activities. Take a trip to Läjets harbor with the restaurant Joels Brygga, the Tre toppar ice cream cafe and Läjets Pizzeria and a lovely swimming area. Visit Varberg's Fortress, take a trip with the Fladen boats, walk in Getterön's nature center or visit Galtabäck's harbor with its boat museum and bird tower. If you live at Rödlix, you are also close to shopping at Gekås Ullared.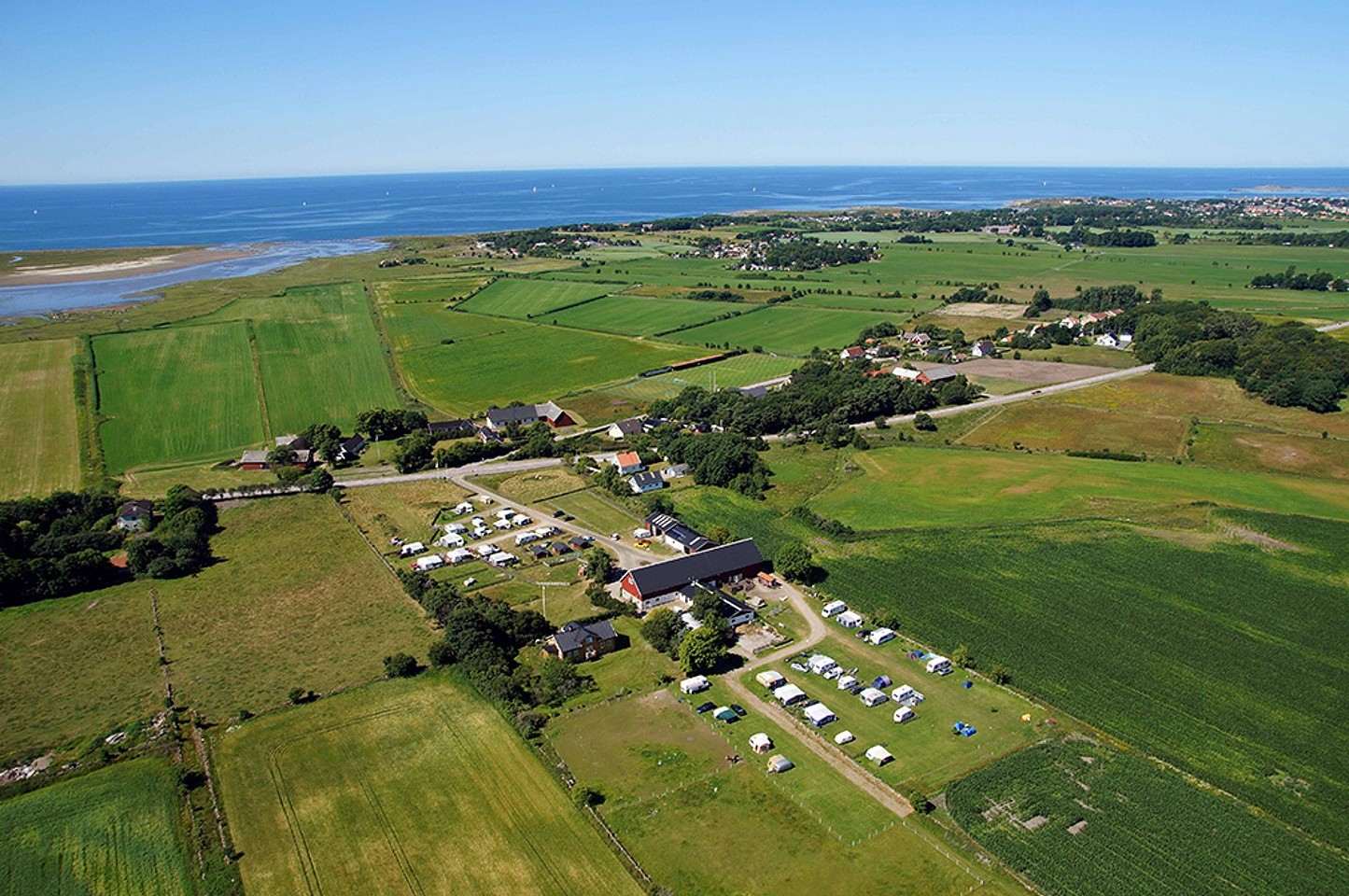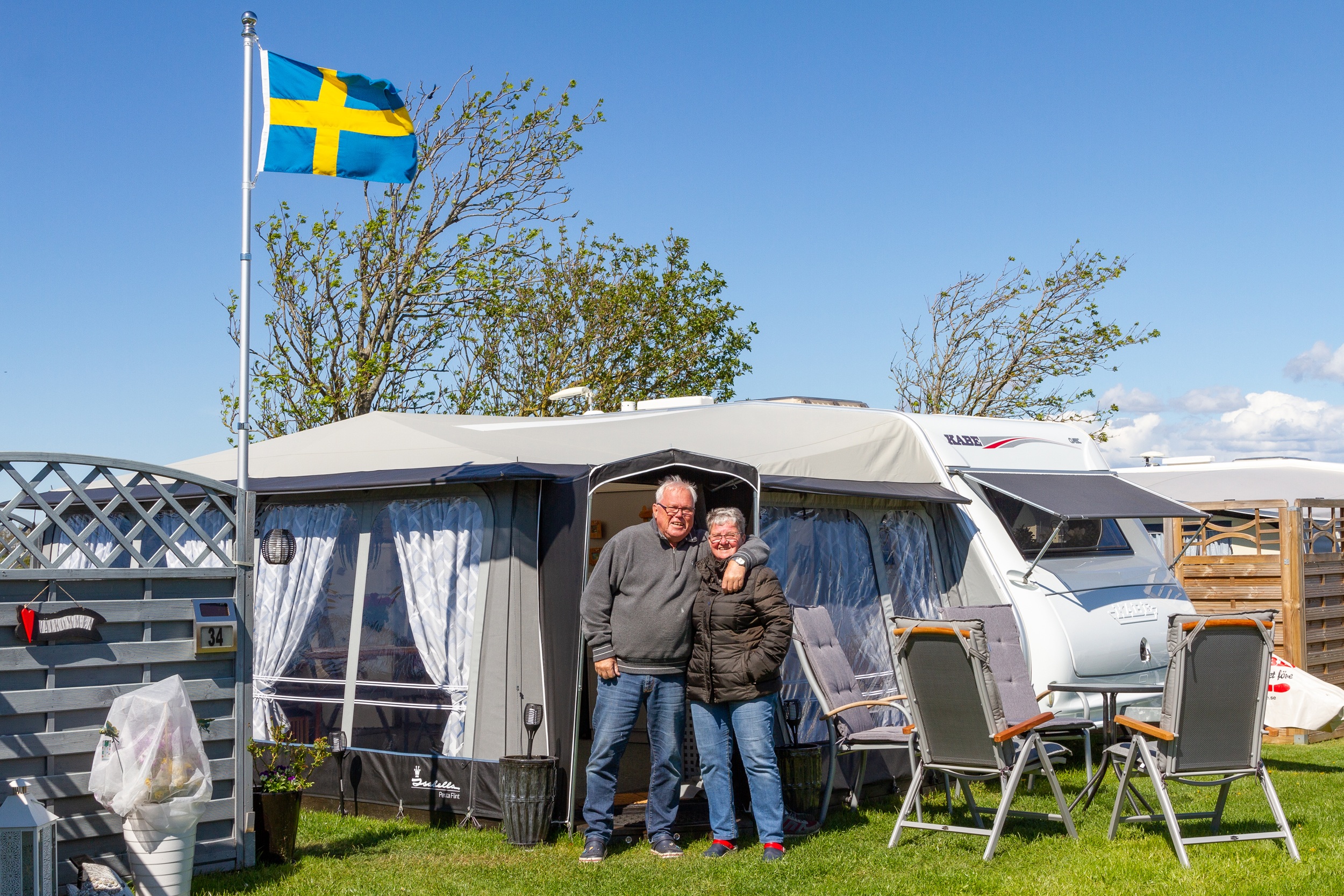 Photo: Rödlix Camping & Vandrarhem