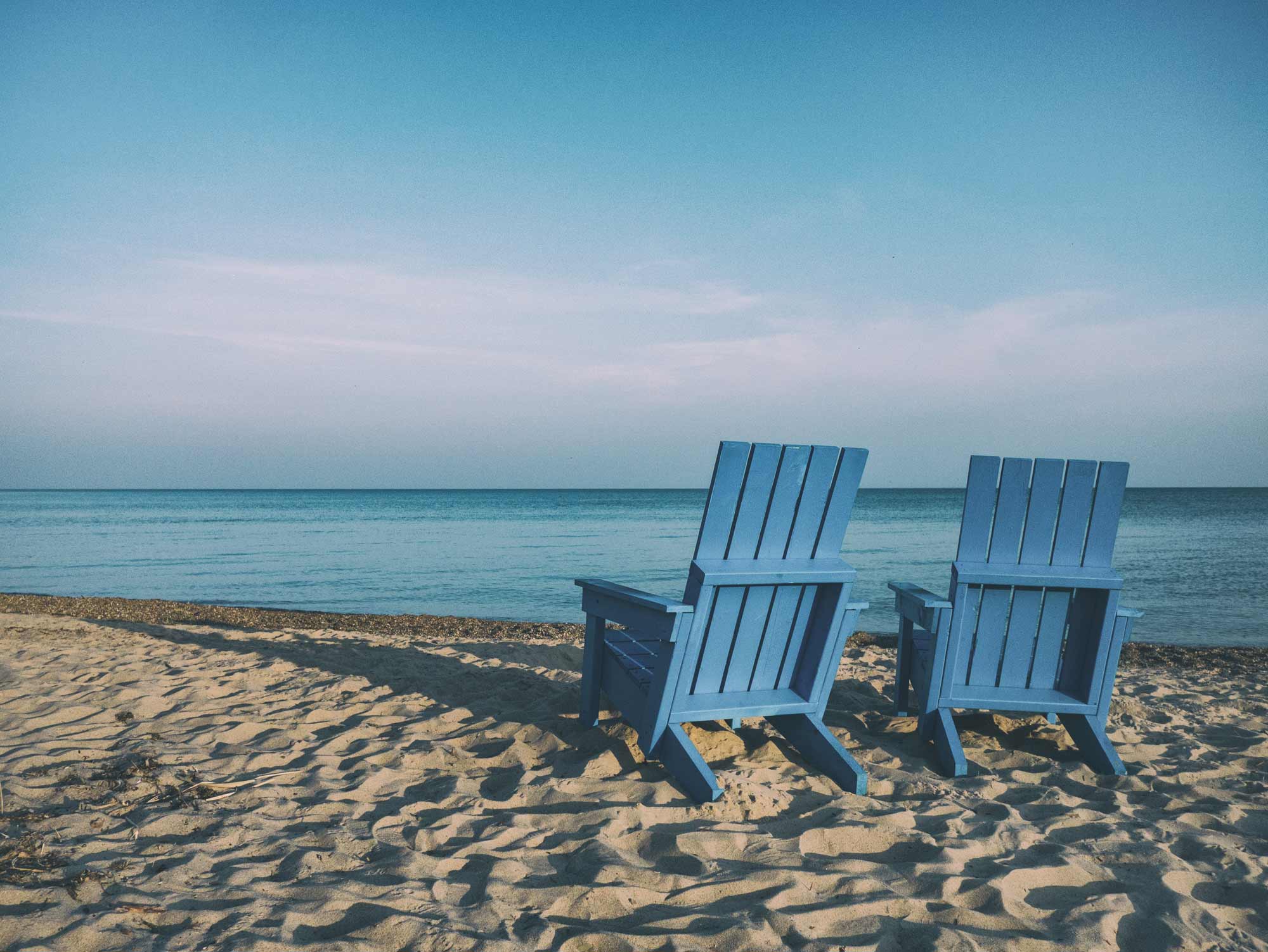 Personal data and cookies
Campingvastkust.se is a website that brings together the members of Camping Västkust, an association of camping facilities on the West Coast. The website aims to help you as a potential guest to find a campsite that meets your wishes and needs. The booking is made on the respective campsite's website and they become the data controllers for the information you provide when booking.
On campingvastkust.se information is only collected for statistical and marketing purposes.
Cookies for Web Statistics and Marketing
Cookies are used to understand and analyse how visitors use our website. Below you can read more about the different tools we use for analysis and marketing.
Google Analytics
Below we list the cookies set by campingvastkust.se for Google Analytics:
_ga – collects information about the visitor, which pages are visited and for how long, how the visitor found the page and whether the visitor has been here before. The cookie is stored for two years

_ga_* –

to store and count page views.

The cookie is stored for one year

_gid – collects information from the visitor about the visitor and is used to distinguish between different users. The cookie is saved for 24 hours

_gat_UA-* – used to limit the amount of data recorded by Google on high traffic websites
Here is a page that explains more about the cookies used on this website.
The information generated by Google Analytics cookies is stored on Google servers, your IP address is anonymised. These servers are often located outside the EU, many in the US. The US does not have the same data protection as the EU.
Google's features for storing data, setting cookies for remarketing and Google's Advertising Reporting Features are enabled. We use these cookies to better understand how the website is used so that we can improve it and for marketing purposes. Google may transfer all such information to third parties where required to do so by law, or where such third parties process the information on Google's behalf. You can read more about how Google collects data and what it is used for here https://policies.google.com/technologies/partner-sites.
Change the consent afterwards
You can withdraw your consent to some or all of the optional cookies at any time. You can do this by clicking on "Manage cookies" in the bottom left corner.
Updates
Any updates will be published on this page.
About us
Camping Västkust is an association of camping and holiday home entrepreneurs in Halland, Gothenburg and Bohuslän. We are working to develop the camping industry in our region and as our guest we want to offer you a rich and varied range of accommodation and activities, so that your expectations and experiences are fulfilled